Delegated permissions, for you who process sensitive documents
Completely new and exciting set of features for you who process sensitive documents in Next®.
If you take permission control and access to your documents seriously, you probably appreciate the tight control offered by Next®.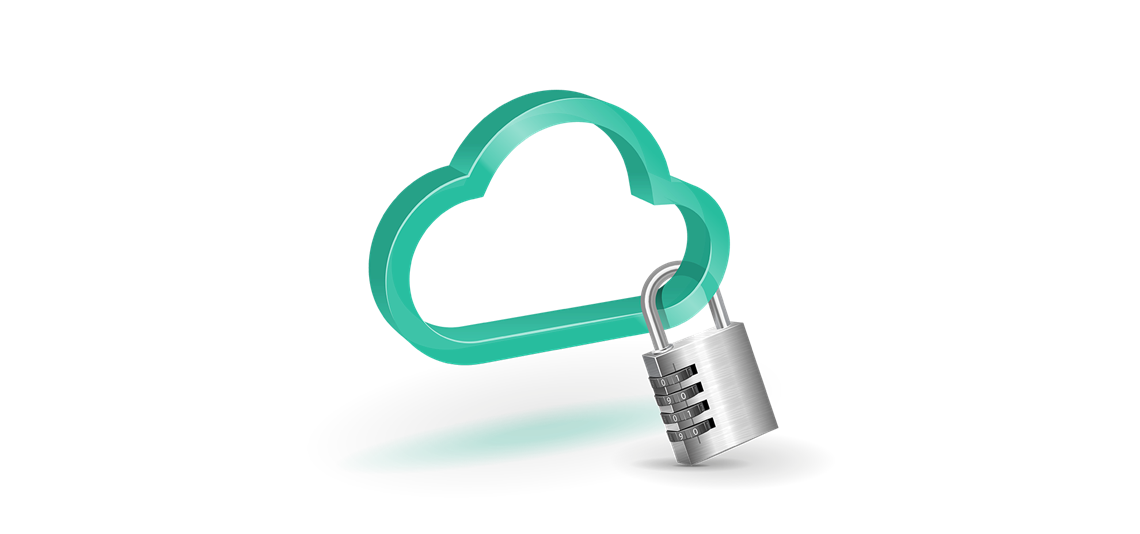 Individual document permissions
Each and every document in Next® has it's own permissions defined. Who can see it, who can change it, and who can delete it. Without permission - no access. But with thousands or even millions of documents in Next® you don't want to manage them individually.
Roles based permission control
That's why Next® comes with it's easy to use role-based mechanism that allows you to define exactly what people (user groups) should have access to what documents (item types).
Finance and Sales both have access to Sales Invoices,
Only Human Resource have access to Employment Contracts.
Dynamic permission control
Maybe you have also implemented the optional Dynamic Permission Control (part of Next® Extended Permission Control), that allows permissions to be set automatically based on meta data. And to be recalculated automatically as metadata changes.
Sales Division West have access to contracts with Territory = West,
Sales Division East have access to contracts with Territory = East
Sales Management have access to contracts regardless of Territory.
Policy based permission control
Next® Extended Permission Control also comes with Permission policies that allow you to predefine permissions in easy to use policies.
If you from time to time engage in mergers or acquisitions, you would of course need to keep documents related to this work away from the majority of employees.
Simply create a permission policy named 'M&A activities'.
Defined that documents with this classification may only be seen by members of the Board of Directors and the C-level.
Limit access to this permission policy to The Board of Directors, the C-level, and the Secretaries.
The moment a member of The Board of Directors, C-level, og Secretaries classifies a document as 'M&A activities', it is no longer available outside the Board and C-level.
Delegated permissions
Delegated permissions, is a smart new addition to Next® Extended Permission Control.
It allows you to define very strict security around all your documents, without sacrificing ease of collaboration.
Without it, your colleagues risk getting tasks and documents sent to them, that they cannot process - simply because they do not have the required permissions.
Now, whenever you delegate a task, ask a colleague, or share a document with someone, Next® will verify that the recipient has the required permission. And if not, immediately let you know.
No reason to ask Adria Leon to handle the lease, if she has no access to the contract
You have chosen to delegate this document to Benedict Wade, but Benedict Wade do not have the permission to process it.
Now, depending on your own permissions, you may now grant Benedict Wade access to the document - indefinitely or for a period of time. Or chose to send it for processing with someone else.
You may even setup Next® so that the missing permission is granted automatically. But be careful. In reality you are potentially undermining your access security.
This feature is especially great when you collaborate on documents whos classification (type) restricts access to a smaller team of people. But from time to time, you need to invite one or more from outside this usual team to contribute or comment.
We also see this need in the processing of purchase invoices containing sensitive information. If a purchase invoice contains salary data, you may use dynamic permission control, to secure that only people in the relevant cost center have access. If accounts and cost centers are allocated manually, you wish to restrict access to only those who actually need this access to perform the allocation. Delegated Permissions allows for that.
GDPR and privacy by design
Not only does Delegated permissions allows you to collaborate easily, it also enables you to uphold your GDPR-obligation for Privacy by design. If someone by mistake delegates an employee's request for Alcohol Rehab Compensation, to the wrong person, it is of course great that they will not be able to access the application itself. But the mere fact that such an application exists, is a breach of sensitive personal data.
Future enhancements
When we implement Notify colleague in Next®, we will support Delegated Permissions.
This will also be implemented in Next® Go.
Dynamic Permission Control will soon be moved into Next® Rules.
For the techies
If a recipient does not have access to the document and either no delegated permissions is configured or it is configured to 'Do not allow' the following takes place:
For interactive usage (delegate, ask a colleague, or assign), you will not be allowed to delegate to the recipient.
For background assignment of a human task to a recipient, they get the task but without any access to the document.
If the configuration is set to 'Ask', the interactive forms will inform you and give you the possibility to grant permissions on the fly - depending on the policy.
For background assignment, the recipient get the task but without any access to the document.
And for 'automatic', the system always give you the permission configured for both interactive and background assignment
Additional information
Please refer to the online product guide for additional information on this feature, once it is released..
Commercial terms and conditions
This new feature is part of Next® Extended Permission Control and available at no additional cost, to users with a license to this extension and an active service plan.
Any consultancy assistance needed for implementation will be invoiced.
Disclaimer
Despite our best efforts, we may be forced to change both content and expected delivery of future product updates without notice.
Details
Title:
Delegated permissions, for you who process sensitive documents
Type:
New feature
Status:
Released
Release time:
February 2021
Affected products:
Next® Contracts
Next® Emails
Next® Enterprise Archive
Next® Invoices
Next® Mailroom

Audience:
End user
Admin
Classification:
Public
Responsible product manager:
Kim Hellum
Updated:
01.03.2021
By:
Kim Hellum