Secure email capture from Microsoft 365
Next® lets you capture emails directly from your email server, and process them automatically.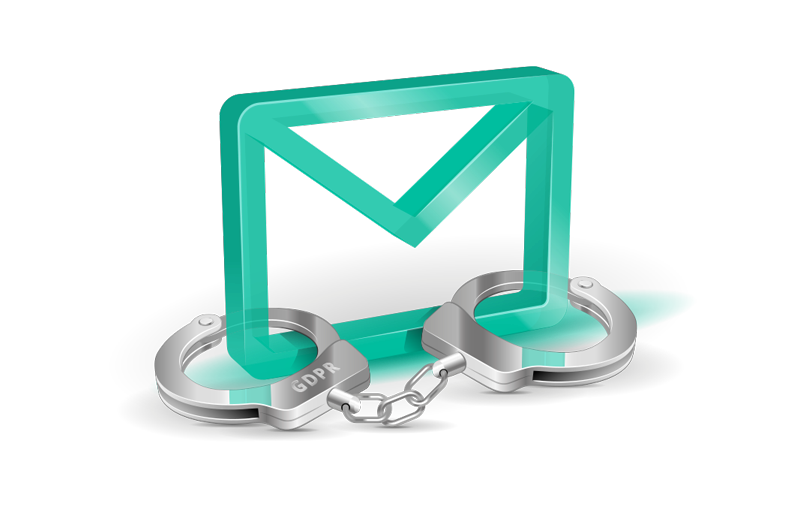 This capture feature is now moved to a completely new technology - the Microsoft Graph interface.
The new interface allows Next® to support not only Microsoft Exchange mail servers on-premise, but also Microsoft 365 in the Cloud. And, at the same time future-proofs your Next® solution beyond the already planned sunsetting of the IMAP protocol.
Future enhancements
With coming Next® releases we'll seek to exploit the many new possibilities in the Graph interface.
For the techies
Next® is now using Graph and OAuth2 APIs to retrieve emails from the Microsoft Exchange mail server.
Microsoft Graph is the latest and most secure interface for processing emails in Outlook 365 as well as on-premise Exchange installations that have set up an Azure Active Directory.
It is now possible to capture and process entire mailboxes automatically and without any user accounts and the associated security risks via specially configurable permissions.
Additional information
Please refer to the online product guide for additional information on this feature, once it is released.
Commercial terms and conditions
This enhanced feature is available at no additional cost, to users with Next® Emails or Next® Mailroom, and an active service plan. Any consultancy assistance will be invoiced.
Disclaimer
Despite our best efforts, we may be forced to change both content and expected delivery of future product updates without notice.
Details
Title:
Secure email capture from Microsoft 365
Type:
Enhanced feature
Status:
In development
Release time:
March 2021
Affected products:
Next® Emails
Next® Mailroom
Audience:
Next® specialists
Next® architects

Classification:
Public
Responsible product manager:
Steen Munksgaard
Updated:
17.03.2021
By:
Kim Hellum